For 25 years this year, Pro-Active Broadcast has been producing dynamic sports coverage and delivering broadcast services to clients around the world.
With advanced in-house editing facilities, the latest HD cameras and live-stream technology, our professional team can handle every aspect of television production.
BROADCAST RIGHTS & PLANNING
Whether your event is a one-off or a full world series, we can evaluate and negotiate the best package with our broadcast partners worldwide. Check our full track record to see the many sports and events we have represented.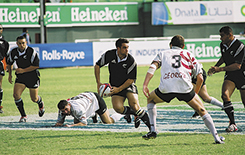 SEVENS WORLD SERIES 2005-2015
Airtime built from under 50 hrs to over 4500 hrs live
GUARANTEED INTERNATIONAL DISTRIBUTION
Thanks to our own weekly sports magazine programmes, shown on Sky Sports UK and right around the world, we offer the unique advantage of guaranteed exposure for clients and sponsors from the outset.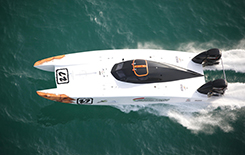 X-CATS WORLD SERIES
Helping build an international sports brand from scratch
LIVE BROADCAST
From 14-camera OB trucks, to minicams and aerials, we have extensive live broadcast experience, producing coverage of an extensive range of sports events from locations around the world.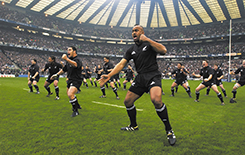 JUNIOR WORLD CHAMPIONSHIPS, FRANCE
9 live OBs, 16 matches, 20 broadcasters supplied
LIVE WEBSTREAM
We can reach your global target audience via the web, hosting your event via our own YouTube channel or your own dedicated site, and whilst providing on-site event channels and big screen output to keep sponsors even happier.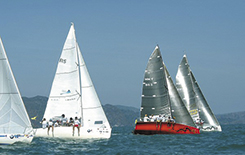 STAR SAILING LEAGUE, BAHAMAS
Live-linked pictures off the water for a dedicated webstream
NEWS, FEATURES & HIGHLIGHTS
From single-camera reports to full-blown event coverage, our in-house team will deliver creative, cost-effective results in maximising the exposure for your event through every means possible.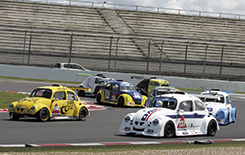 FUN CUP, UK & BELGIUM
8 x half hour highlights show yearly for Sky Sports UK & Motors TV across Europe
GLOBAL MAGAZINE PROGRAMMES
One of our specialist areas: We continue to produce over 250 hours of weekly magazine programming, tailored to broadcast clients around the world. This gives us a head start in placing your event coverage in the UK, Europe and Internationally.

SPONSORED PROGRAMMING
Maximising brand exposure - we have delivered bespoke programming for Adidas, Nissan, Breitling and others, delivering gains many times the value of equivalent advertising spend.